Danforth Annual Juried Exhibition 2022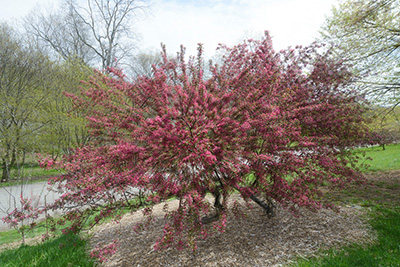 The
Danforth Annual Juried Exhibition 2022
is on view from
June 25 to September 18, 2022.
---
Danforth Museum
Katherine Gulla: Passage is on view at Danforth Museum
from September 19, 2020 to February 28, 2021.
---
Public Art Commission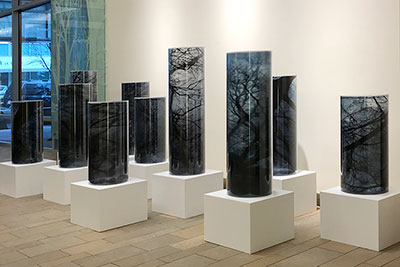 The deCordova Museum corporate program installed
Forest in the lobby of 210 Broadway in Cambridge.
This site-specific public artwork
will be on view from
March through June, 2018.
---
Sohn Fine Art Gallery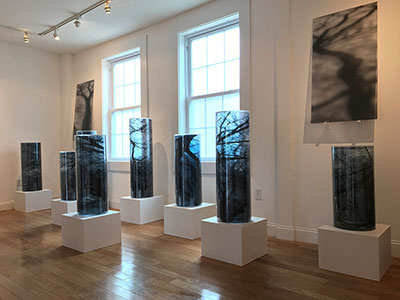 Seeds, on view at Sohn Fine Art Gallery features Forest
and Shadow photo sculptures from May 19 – July 9, 2017.